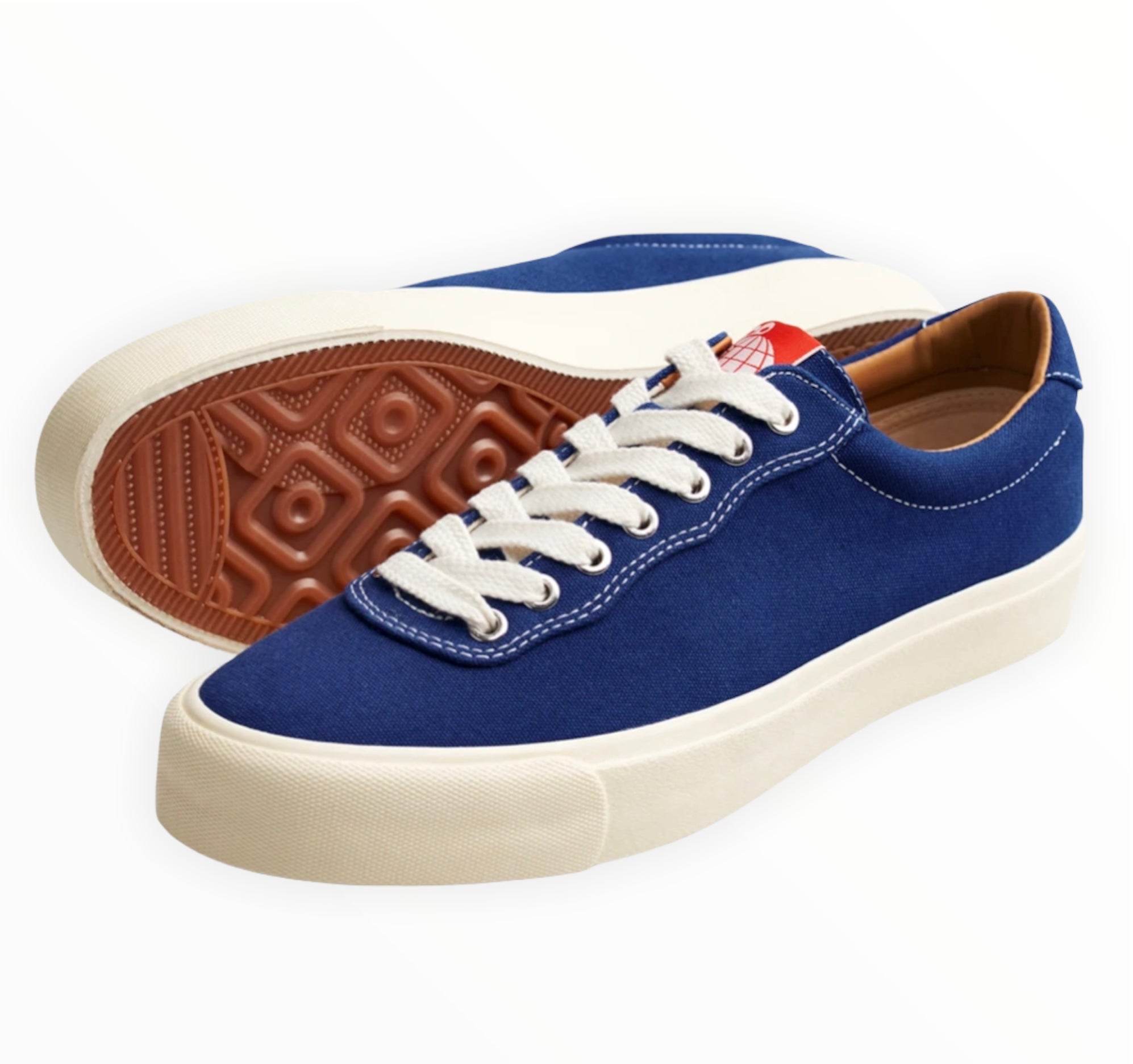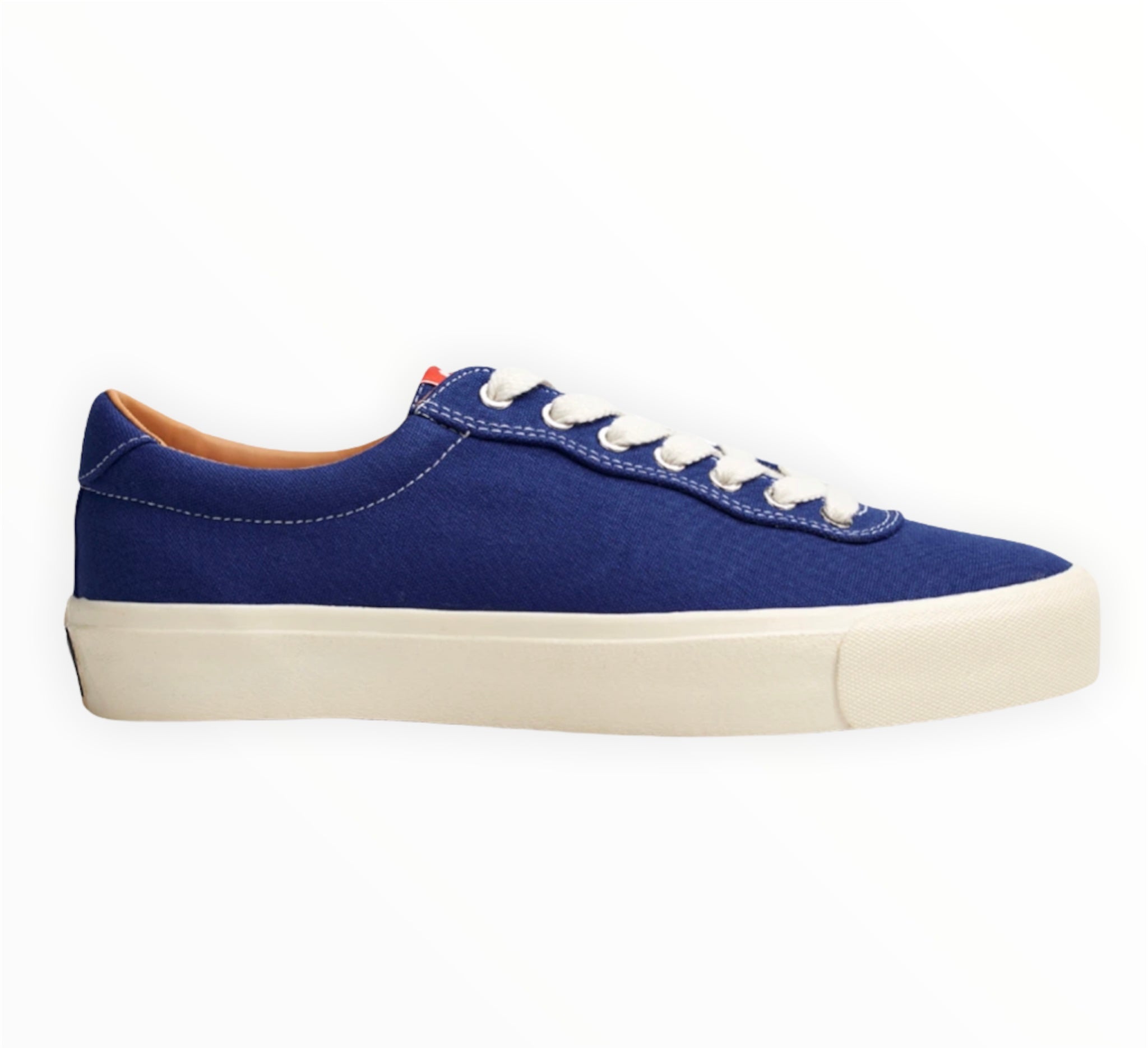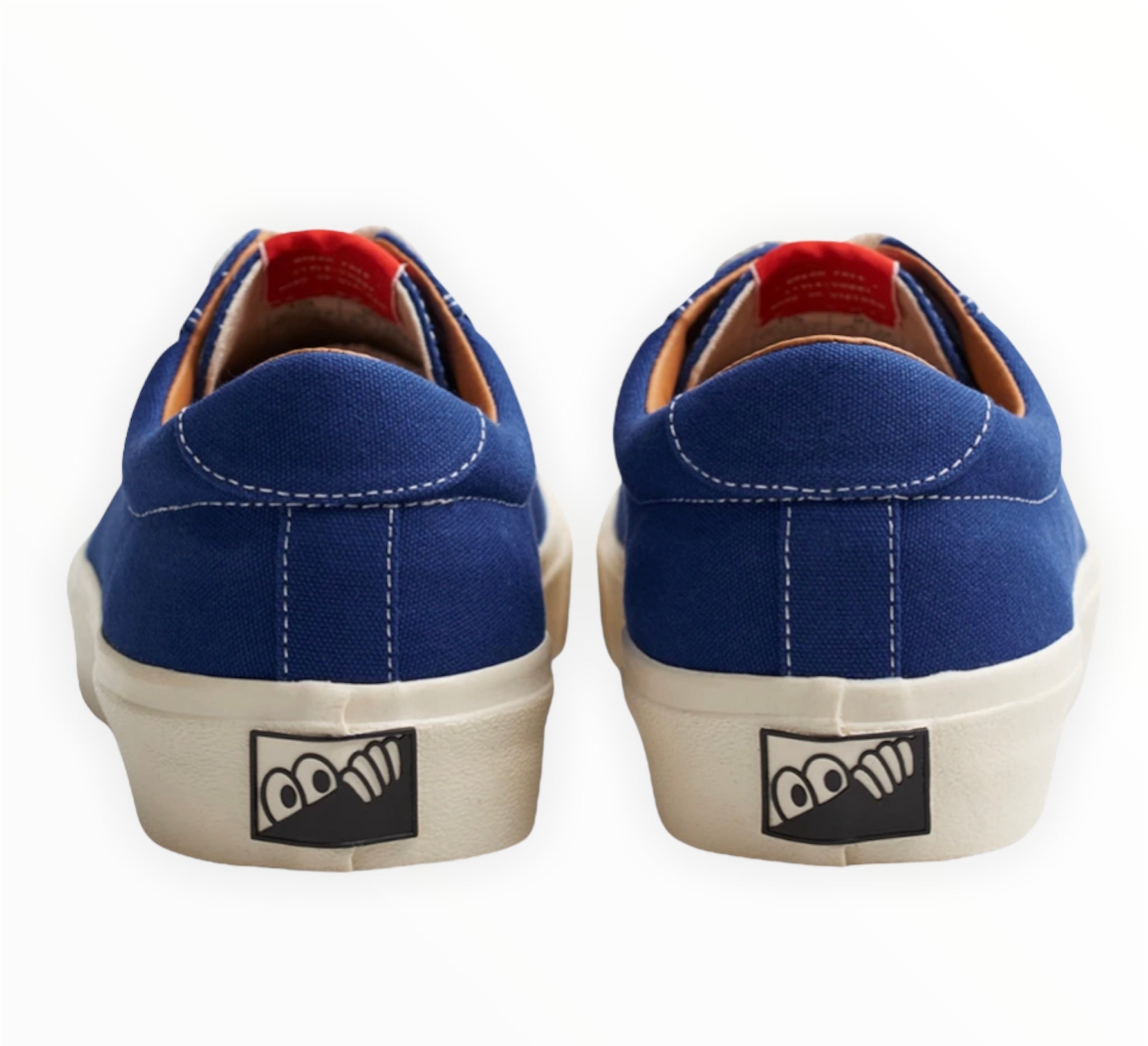 Last resort ab
Last Resort AB vm001 TRUE BLUE
$61.00 $88.00
or make 4 interest-free payments of $15.25 AUD fortnightly with
More info
The VM100 is the first show from Last Resort AB made solely with skateboarding in mind.
The sole: a sole pattern with great grip and stability in mind, as an added bonus all angles are slanted in a way that does not collect gravel.
The fixing tape: fine tuned the thickness and height of the tape to ensure great flexibility and board feel, it's truly a millimetres game that matters.
The upper and laces: panels in the danger zone are reinforced with double stitching. Structured laces are made of 100% cotton, which will age and tear more gracefully than any poly mix. 
These shoes are made by and for skateboarders around the world, girls and boys out on the streets having fun, being creative. No corporate backing, no one telling us what to do! BREAK FREE